Property Build, Development, Extensions & Conversions
We are a third generation family run business specialising in sustainably built residential and commercial properties.
Based in Bristol we build homes, renovations, extensions and conversions across South-West UK.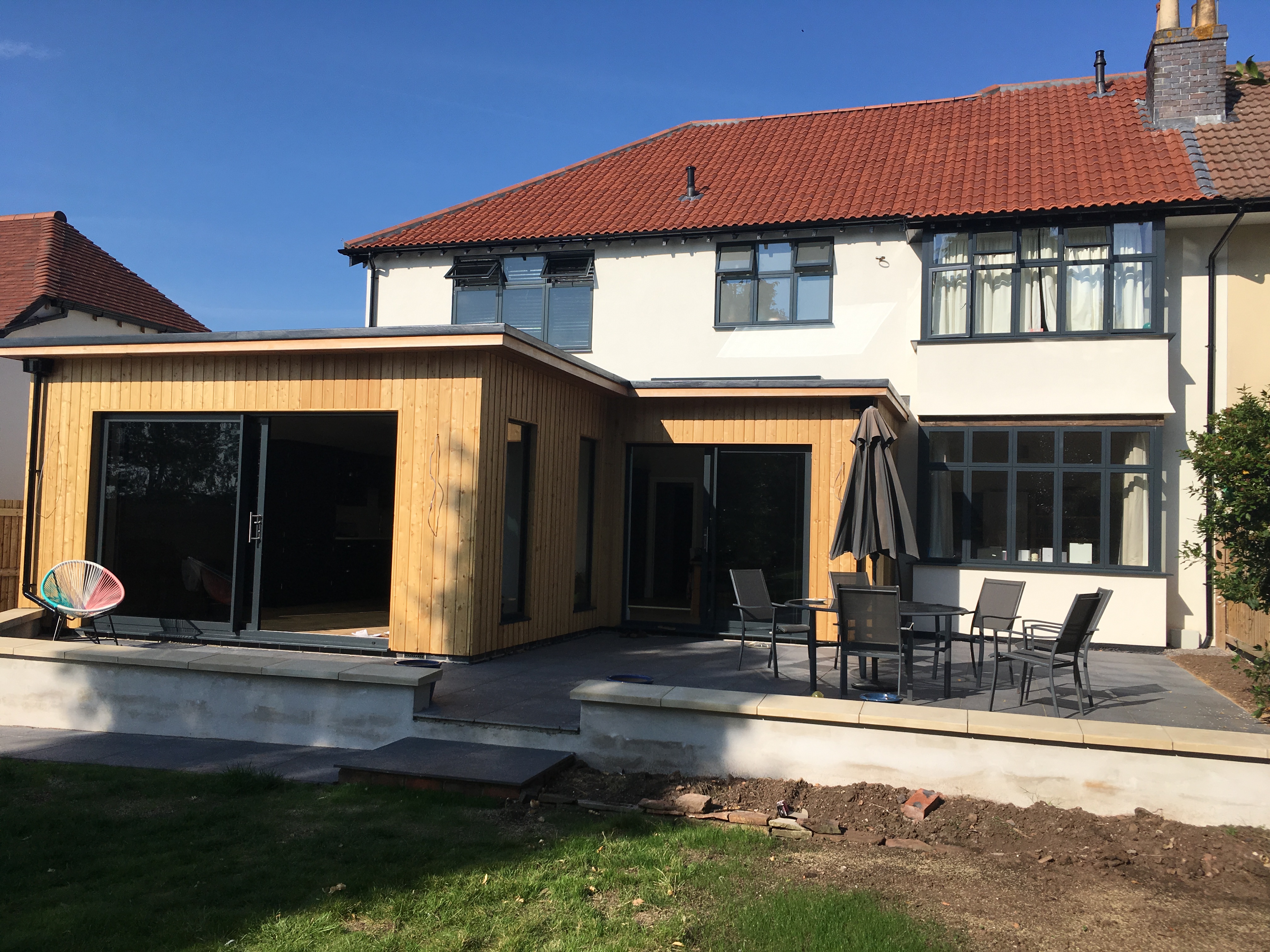 The construction of the 1930s semi-detached home commenced in July 2018 in the need of a complete re...
View More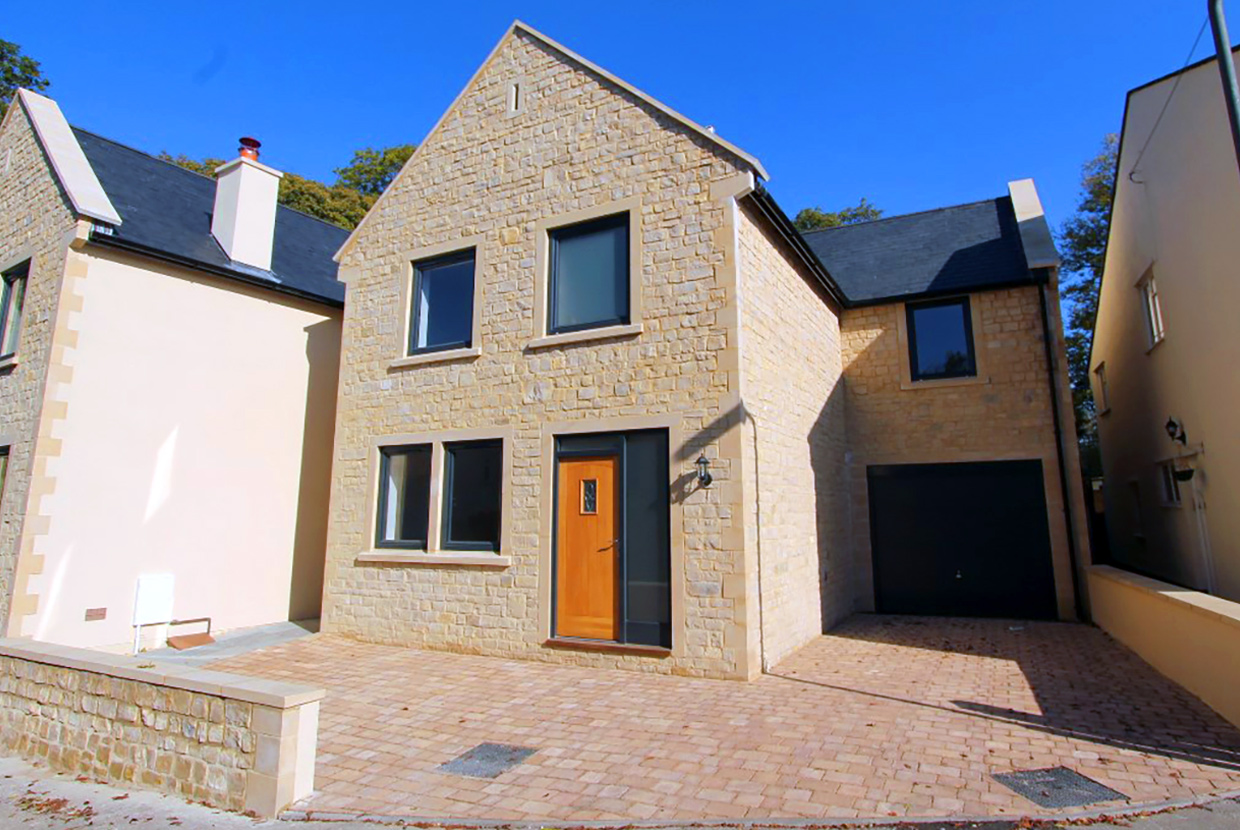 Built on the site on an old bakery, Violet Lodge and Rose Lodge are two detached four bedroom homes ...
View More
Project self-commissioned this development of five homes on a beautiful plot in the Somerset village...
View More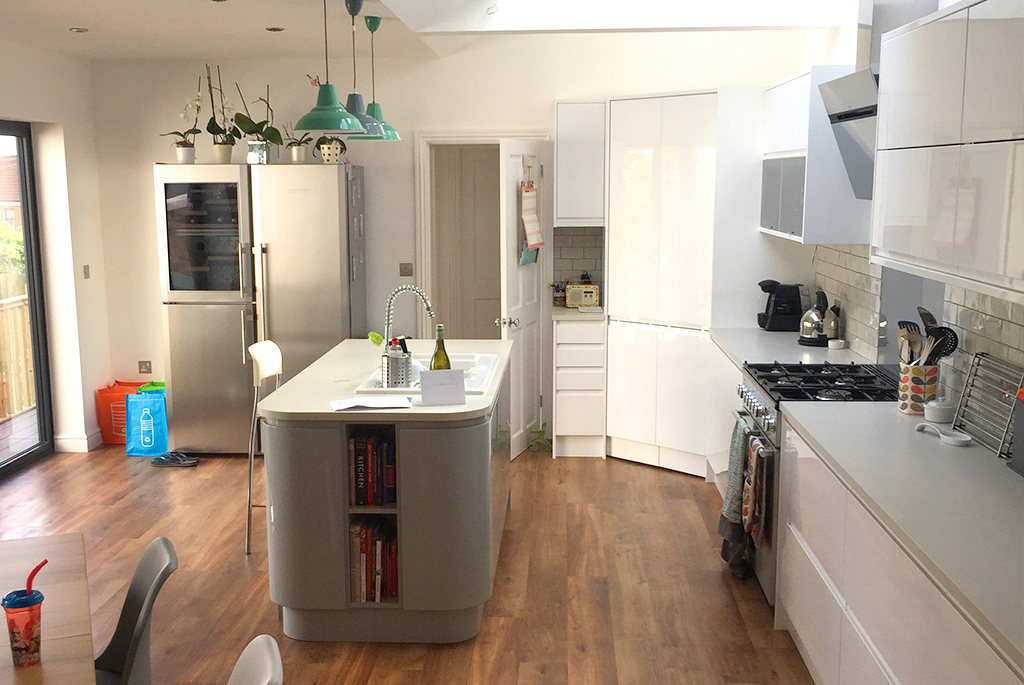 Project were able to help these home owners add space to their existing home to accommodate their gr...
View More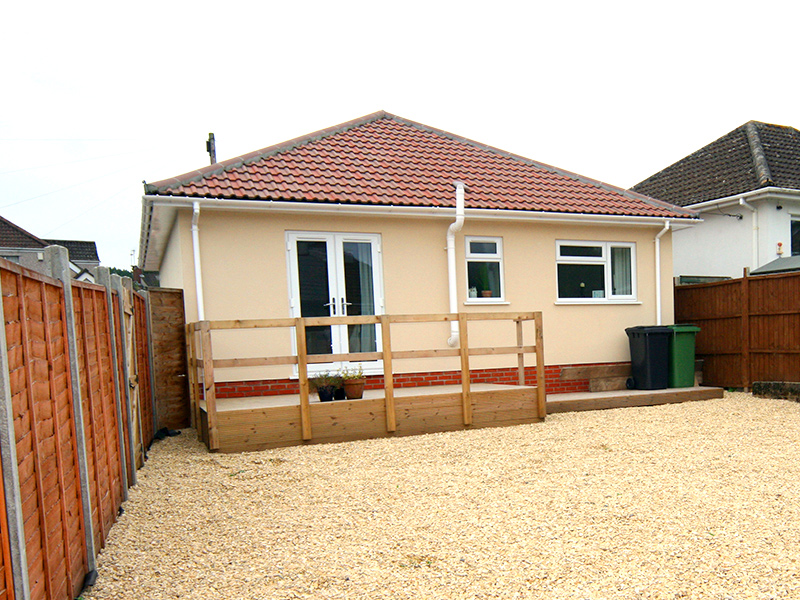 Project managed the whole development at Barrs Court, from drawing board to completion....
View More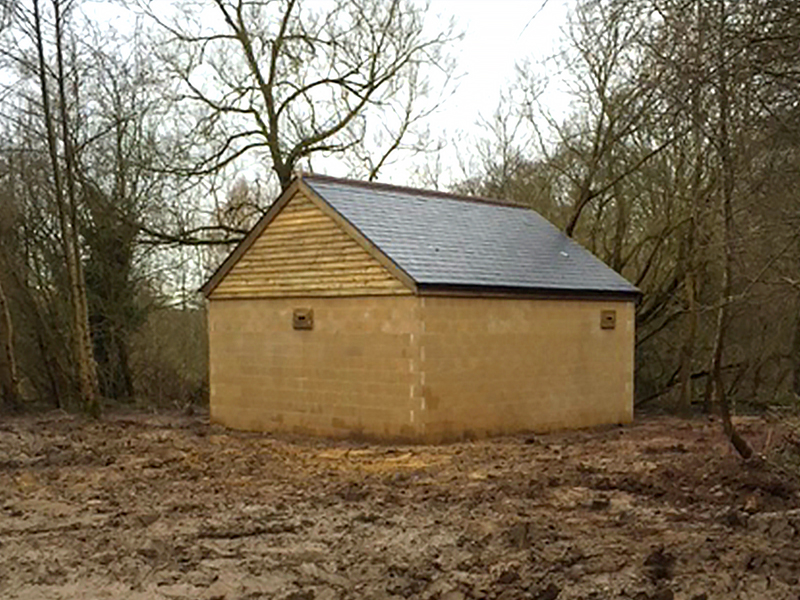 For one of our more niche builds, Project were approached by Linden Homes to develop a bat roost to ...
View More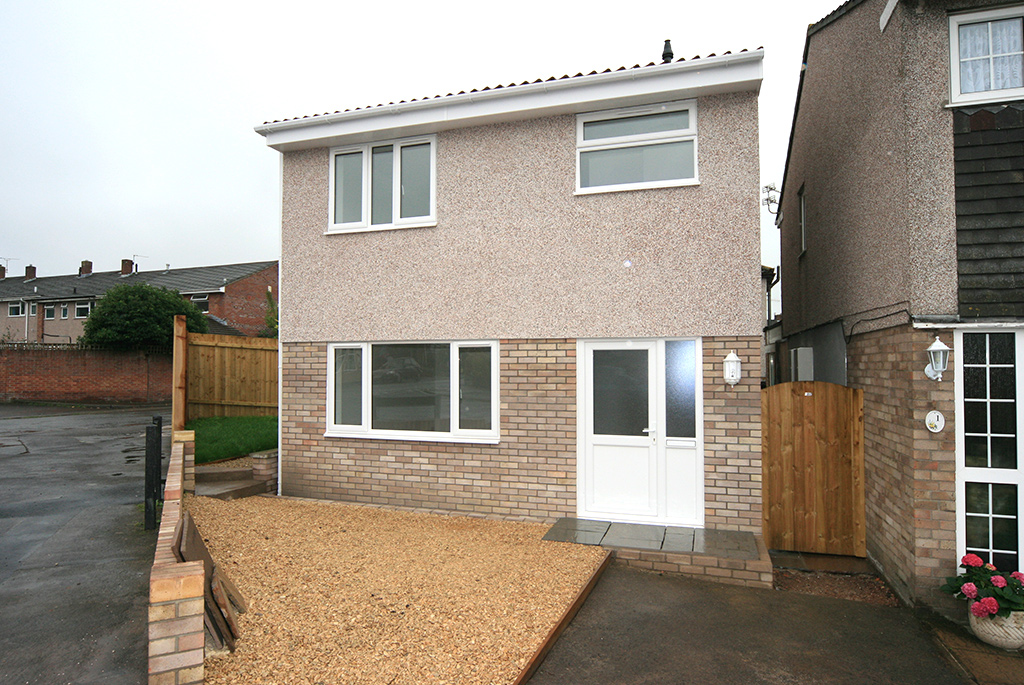 Each development Project undertake presents its own challenges – and we are experts in solving the...
View More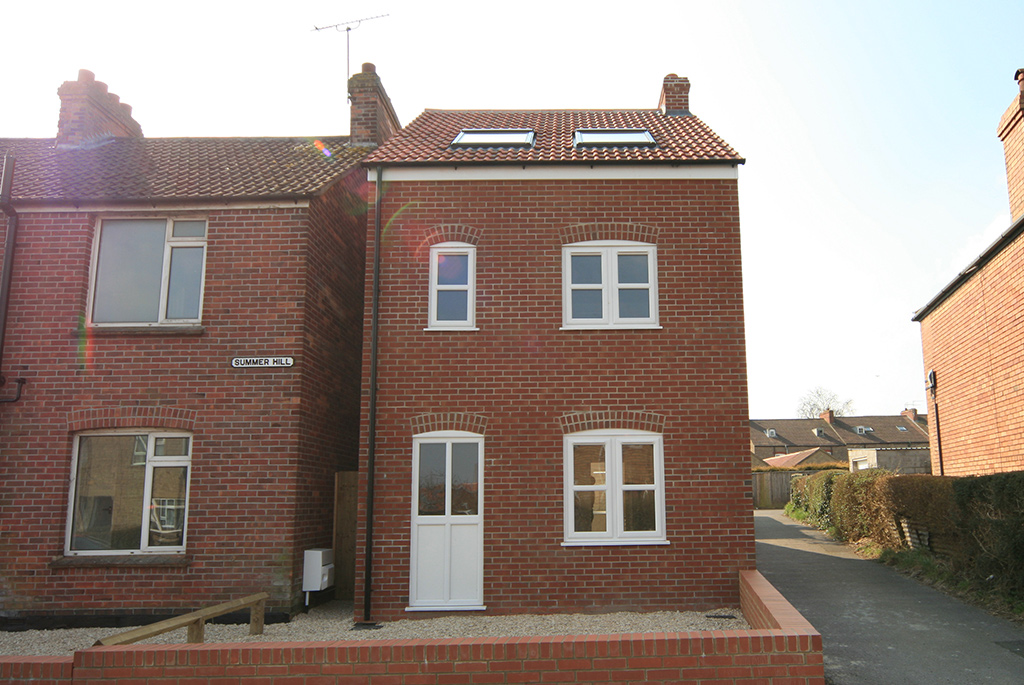 This 3 bedroom detached home in Frome was designed and built from the ground up by Project....
View More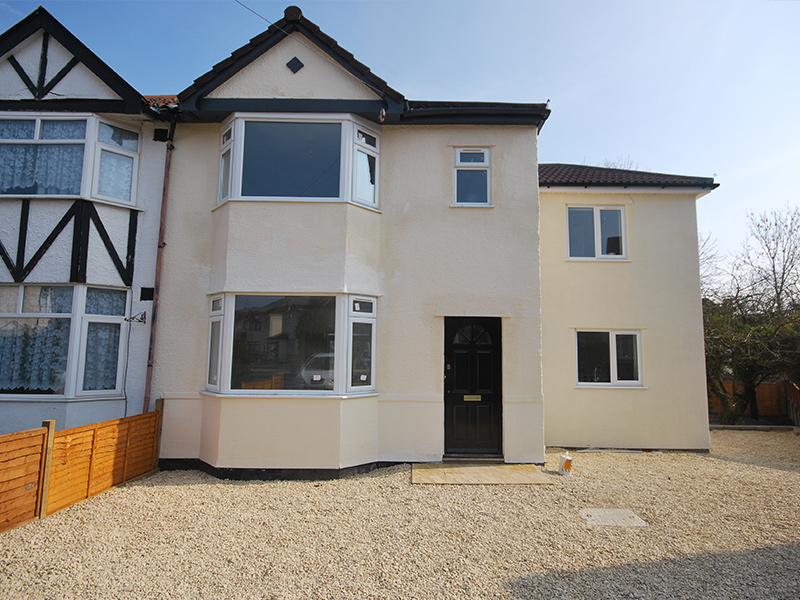 We purchased an existing semi-detached property with large garden and extensively refurbished the ex...
View More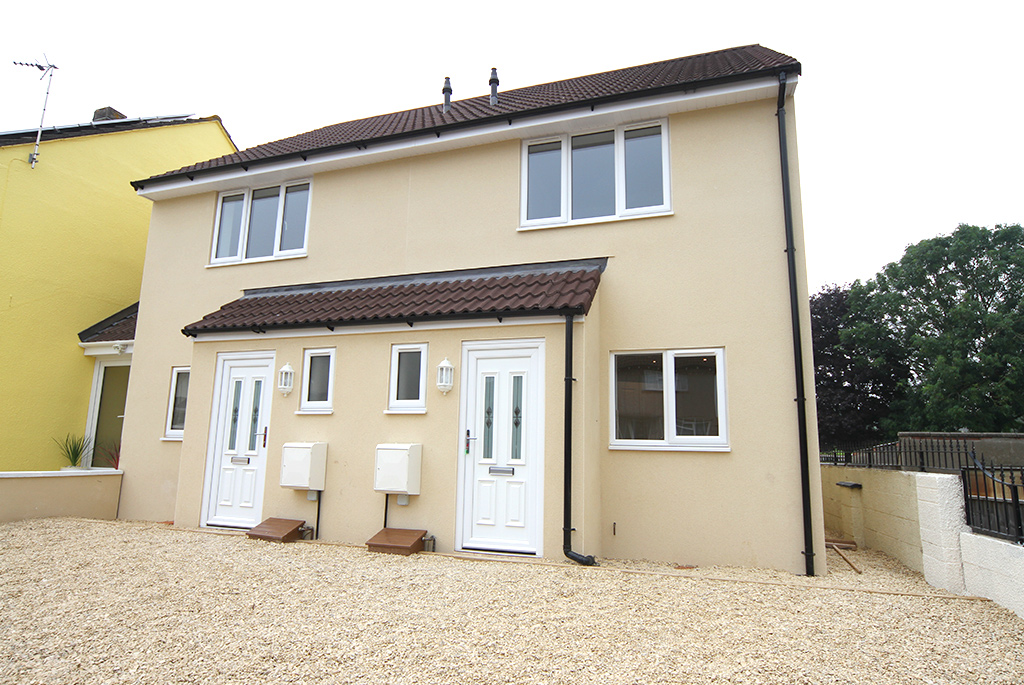 A pair of semi-detached properties built circa 2015 in Bristol....
View More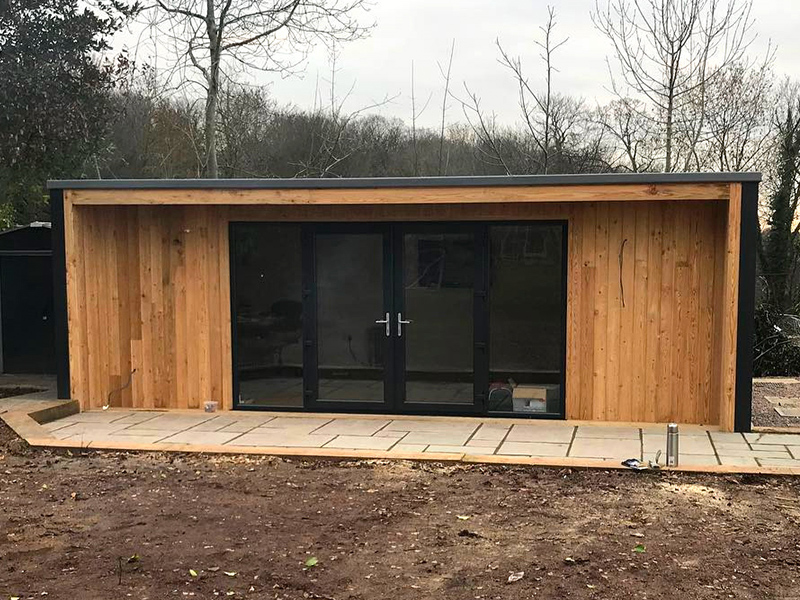 During an renovation and extension of a 1930's semi-detached house in Downend Bristol. The Miltons...
View More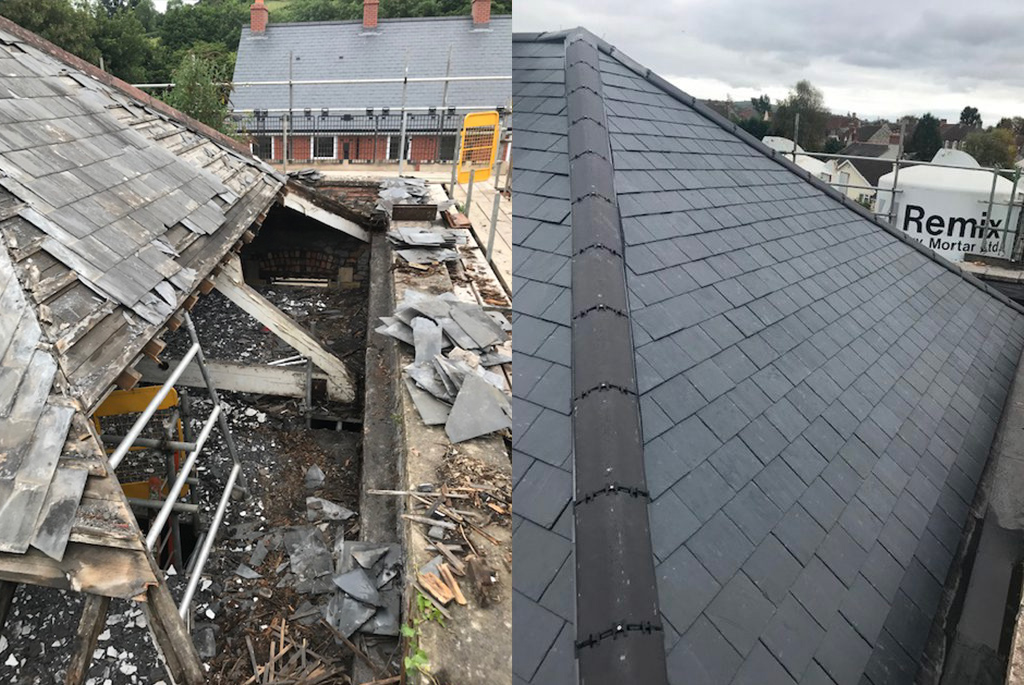 Project were asked to partner with one of the UK's leading house builders, Linden Homes at the Bit...
View More