BUILDING & PROJECT MANAGEMENT SPECIALISTS
Residential, commercial, new build or
refurbishment,our team of experts
are waiting to deliver your project.
3rd Generation Builders, Delivering Building Projects Since 1999
Based in Bristol, we're an established, family run business with a reputation for delivering excellence. We work with everyone from individual private landlords to some of the Southwest UK's biggest housebuilders, including Linden Homes.
Whether you require a small extension built onto an existing property, or need a large number of new builds designed and built from scratch, we will make your project happen.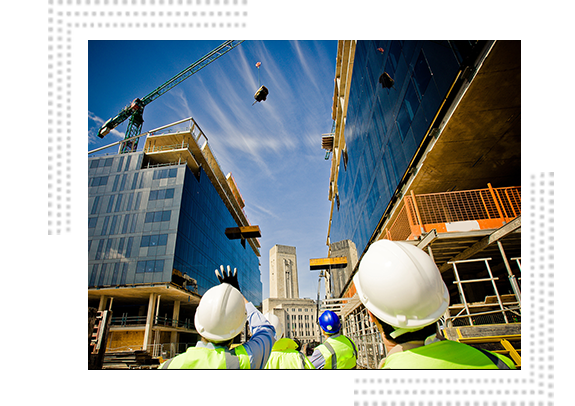 We Work for You
We'll deliver your project from whatever stage you come to us.
If you need us to work with you on finding an architect, surveying, and even submitting planning applications, we can do that.
Likewise, if you have all that completed already and simply need us to make your building plans a reality, our team of building experts will be ready to go.
Why choose us ?
By choosing us to manage your building projects, you will reap the benefits of working with a small, family run business that is able to deliver what you need, when you need it.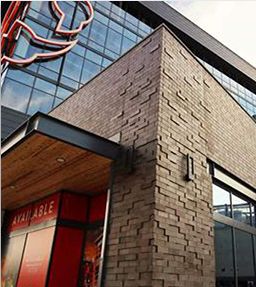 Trust
We're trusted by homeowners, landlords, and some of South-West UK's biggest house builders.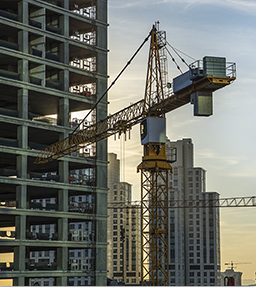 Flexibility
From small extensions to sprawling, custom-designed homes, we'll build what you want us to.
Communication
As a small, family run business, we're always on the end of the phone.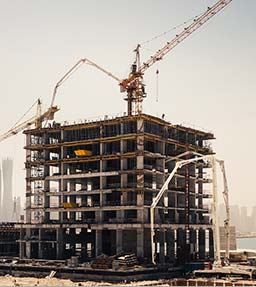 Nationwide Coverage
We're based in Bristol but manage and deliver projects across the whole of South-West England.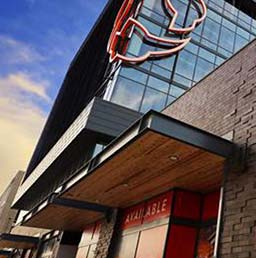 3rd Generation Builders
Our founder is a third generation builder, having learned his trade through family before starting Project Building.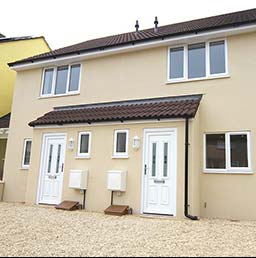 Delivering Excellence Since 1999
Since 1999 we have delivered a huge number of projects of all shapes and sizes.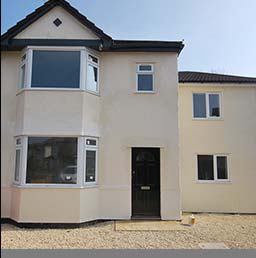 Trusted by UK Businesses
We've worked with some of the Southwest UK's biggest house builders, including Linden Homes.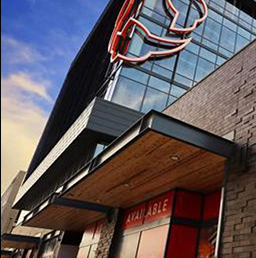 Whatever You Need
From planning your project to "just" doing the building, we can do whatever you need.