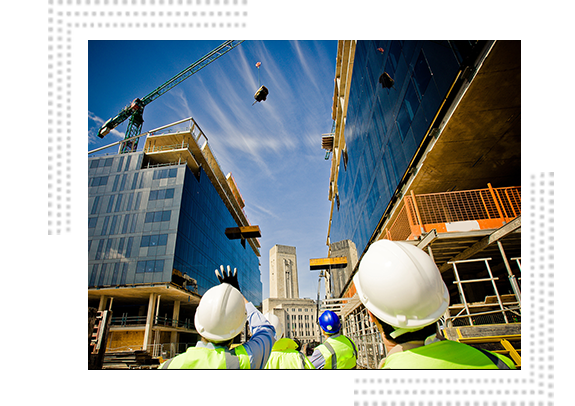 What Projects Can We Deliver?
We tailor our services to suit you.
From residential to commercial, whether it's a new build or an extension or renovation of an existing property, we can plan and manage a wide range of projects to suit your aims.
In addition to the different types of projects we can deliver, our services can extend way beyond the building of a property if you need them to. We can provide everything from access to expert architects to planning application advice and submission.
Whether you need a relatively small build or something bigger and more complex, we're waiting to take your call and get started!
Our Approach
At Project Building, we know that there's no such thing as a one-size fits all approach to a building project.
How we approach, manage, and ultimately deliver your project will depend on your specific needs and what you need us to do for you.
Whatever the size of your project, whether you're looking for an extension to a small property or for us to build a number of homes on a piece of land, we put your needs and objectives at the heart of our planning and delivering to ensure you get exactly what you want from us.
While we can deliver projects of any size and scale, we will always pride ourselves on being "small enough to care" and being approachable and always on the end of the phone.
Why choose us ?
By choosing us to manage your building projects, you will reap the benefits of working with a small, family run business that is able to deliver what you need, when you need it.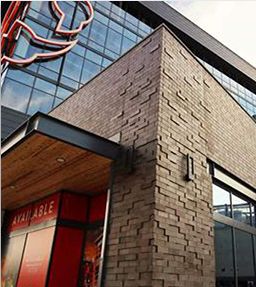 Trust
We're trusted by homeowners, landlords, and some of the Southwest UK's biggest housebuilders.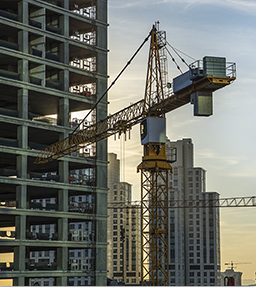 Flexibility
From small extensions to sprawling, custom-designed homes, we'll build what you want us to.
Communication
As a small, family run business, we're always on the end of the phone.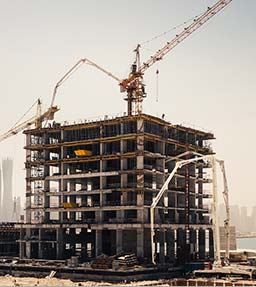 South-West UK Coverage
We're based in Bristol but manage and deliver projects across the Southwest of the UK.