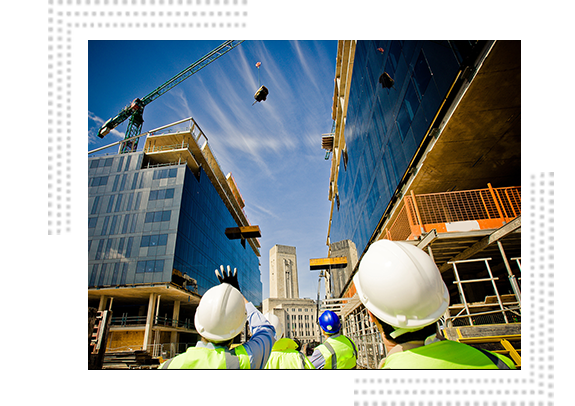 Who we are ?
Project Building was founded in 1999 by Anthony Milton, a 3rd generation builder from Bristol.
Today, Project Building is still based out of Bristol, but has a reputation across the UK for delivering excellence across a range of building projects.
Trusted by homeowners, residential and commercial landlords, and some of the UK's biggest homebuilding businesses, Project Building has the capability and the expertise to deliver a range of building projects from start to finish.
Whether you're looking for us to build an extension to an existing property or build a new home from scratch, to help with everything from sourcing land and completing planning applications to just taking care of the building, we can help.
Contact us using the form below to tell us about your needs and we'll be in touch.
Unit 1, Office 1 Tower Lane Business Park, Tower Lane, Warmley,Bristol, BS30 8XT
enquiries@project-building.co.uk